An MFRW Post – And check out the other blogs on the hop!

Alright, so this week's post is a carte blanche to brag about yourself – me! – and frankly that seems hard. So I'll skip the officially blog business and get down to a fun and humorous account of the thing I'm proud of!
I graduated Summa Cum Laude from Emerson College
I had four new releases this year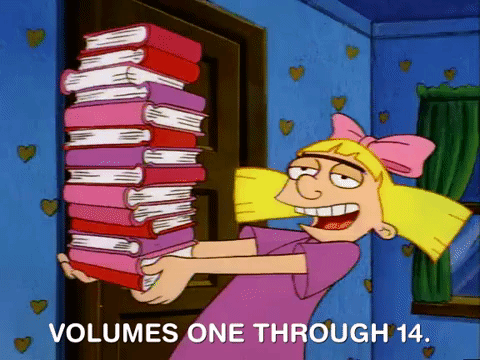 I successfully accomplished NaNoWriMo seven times and am on my way to eight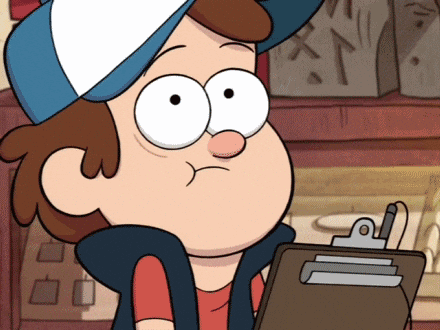 I have written a full first draft in less than two weeks
I can run five miles and not die!
I'm sure there are other things in my life to be proud of, small accomplishments, like mastering hand balance poses in my yoga class or the perfect triple layer cake, and larger ones that I've no doubt forgotten. It's important to take that step back and acknowledge the successes of our past, but I also don't want to linger on them. Instead, I'll do my best to keep striving for the next best thing and pushing myself higher and harder. If you ever need a cheerleader to help you do the same, I'll be right there!♦